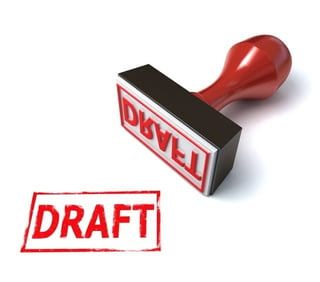 CMS has released a draft of the Outcome and Assessment Information Set (OASIS) C2. The OASIS C2 will comply with requirements for standardized, cross-setting measures for post-acute care under the Improving Medicare Post-Acute Care Transition (IMPACT) Act of 2014.
Under the Act, CMS is required to develop standardized assessment data and quality measures across the post acute care (PAC) settings that include inpatient rehabilitation facilities (IRFs), skilled nursing facilities (SNFs), long term care hospitals (LTCHs) and home health agencies (HHA).
The Act specifies both the domains and time frames for which each PAC provider must begin to submit the cross setting quality measures. The quality measure domains include functional status, cognitive function, and changes in functional and cognitive function; skin integrity and changes in skin integrity; medication reconciliation; incident of major falls; and communicating the existence of and providing for the transfer of health information and care preferences.
Resource use and other measures such as total Medicare spending per beneficiary, discharge to community, and potentially preventable hospital readmission rates are also part of the quality measures required by the IMPACT Act.
Home Health agencies must begin reporting measures related to changes in skin integrity, medication reconciliation and resource use beginning January 1, 2017.
In order to meet the timelines for quality measure reporting, the OASIS C2 is scheduled for implementation on January 1, 2017.
Key elements of the OASIS C2 are as follows:
The version includes three new standardized items (M1028, M1060, GG0170c), along with modification to and renumbering of select medication and integumentary items to standardize with other post-acute settings of care (M1311, M1313, M2001, M2003, and M2005).
The look back period and item number was changed in five items (M1500, M1510, M2015, M2300 and M2400).
Formatting changes were made throughout the document to convert multiple check boxes to a single box for data entry, where responses are mutually exclusive, and to change the numbering for pressure ulcer staging from Roman to Arabic numerals.
The complete set of OASIS-C2 data items can be found here.