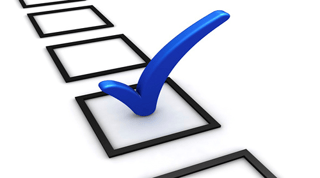 During the Visiting Nurse Association of America (VNAA) Annual Meeting, VNAA members voted to elect three new board members to the VNAA Board of Directors.
Amongst the new members is Keith Crownover, President & CEO for Delta Health Technologies. Keith will serve as an at-large Member of the VNAA Board.
Keith Crownover has more than 33 years of experience in home health, hospice, and private duty home care information technology. He has been with Delta Health Technologies for the majority of his career and has held various positions with the company in implementation, support, sales and sales management.
Delta would like to congratulate Patrick Brown, Penn Home Care and Hospice Services, and Marki Flannery, Visiting Nurse Service of New York, who were also named to the VNAA Board of Directors.
The Visiting Nurse Associations of America (VNAA) leads efforts to transform home-based care toward value-based care delivery and payment models. VNAA directly supports home-based care providers through unparalleled peer-to-peer networking, innovative operational and program development support, organizational strategic planning resources, clinical education and training, and identification of leading vendors, products and services. VNAA members and staff actively advance the value proposition for home-based care through consensus-based advocacy, education, research and communications efforts.