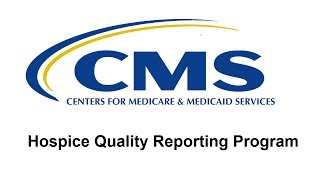 CMS released the final version of the HIS Data Submission Specifications (v2.00.0) on August 22nd. HIS v2.00.00 is set to go into effect on April 1, 2017. There were no changes in the final version from the previously posted draft specifications. Hospices are encouraged to review the latest guidance to prepare for implementation next spring.
Click here to download the overview of the Hospice Item Set specifications.
Click here to view the CMS website where the complete specifications can be downloaded (bottom of page).