---
Patient care is highly complex and the functionality of home healthcare software is just one criteria to consider. During a Home Health software and/or Hospice software review process, make sure to understand the details of the Three Pillars that determine success.
---
Technology:
It must seamlessly integrate real-time patient information across the agency from a single electronic medical record
for each patient.
The software solution must be readily adaptable to meet the ever-changing nature of regulatory compliance and care models.
It must easily support integration and data sharing with external partners such as ACOS, HIEs, referral sources, pharmacies, payers, and vendors.
Implementation: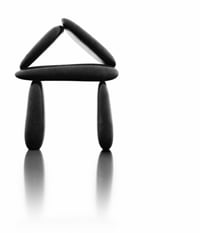 Follow a proven change management model delivered by domain experts with industry experience in clinical, financial, service, and scheduling functions.
Identify strong and weak processes in your agency. Combined the strengths with best practice to have a software configuration specifically tailored for the needs of your agency.
Service:
There should be proactive service and support teams accessible 24 x 7 x 365. Company employees based in the US is preferred.
Service and support teams with deep experience in the applications and the healthcare industry. The best teams are comprised of company employees and located in the US.
---

Next Steps Considerations:
You should be choosing a business partner not just a software application. The recommended steps for moving forward are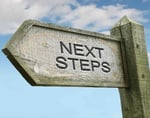 an early indicator of the potential for success. At a minimum, we recommend you consider these action items to ensure you choose the perfect partner:
Detailed Discovery:
The partner should engage and spend time at your agency learning the details of your operation, watching your team perform, discovering your strengths, and identifying areas for improvement.
Implementation and Service Models:
Meet with the Implementation and Service leadership to understand their models of excellence. Learn what to expect as a customer and how to ensure success with a new home healthcare solution.
Information Technology:
Collaborative discussion between the respective information technologists to define the IT project goals and considerations covering items such as data management, encryption security, and integration points to legacy systems in the agency.
---