Home health providers quest to improve patient care and satisfaction doesn't have to take a back seat to their business strategy. They can, and should, strive to excel at both.
The evolution of the home health industry means that it is more important than ever to be competitive. A home health professional's primary goal is to care for patients to the best of their ability. However, the only way to acquire more patients is to outperform the competition with more referrals, while simultaneously keeping the costs of doing business down.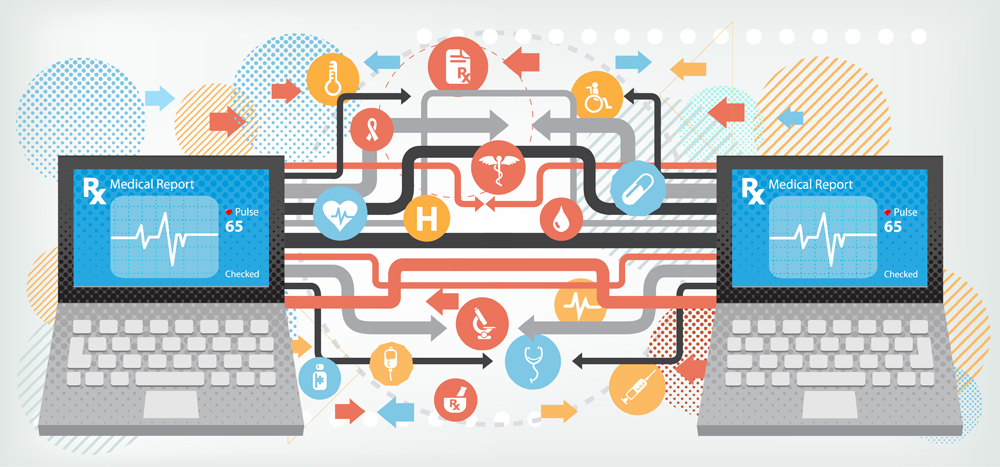 In addition to the competition, providers may also be worried about market share, remaining profitable and hiring more skilled workers. For an even bigger competitive advantage, consider this: home health agencies are partnering with ACO's and other emerging care models. The good news is that some hospitals and physicians are also looking to partner with select agencies provided they can meet and maintain the below criteria:
Proficiency in medical reconciliation
Symptom monitoring and disease management
Accurate EHR and sharing data
A high level of patient satisfaction
In order to remain successful as the industry evolves providers need to redefine their vision and shift their importance from the number of patients to the number of satisfied patients.
Our three-page eBook gives home care providers a clear blueprint to maximizing their patient care outcomes and getting a competitive leg up on the competition.
Download our free eBook to discover how software can help you to reduce re-hospitalizations, exceed your patient's needs and and expose you to even greater competitive advantages.