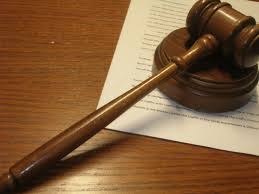 On Monday evening, President Donald J. Trump signed into law H.R. 6042, a bipartisan bill which passed Congress in July. This bill allows states to delay electronic visit verification in Medicaid-reimbursed care services for one year.
Congress mandated electronic visit verification (EVV), to begin in January 2019, as part of the 21st Century Cures Act, in order to crack down on fraudulent Medicaid billing.
The legislation passed by Congress allows for a one-year delay of EVV and requires the Centers for Medicare & Medicaid Services (CMS) to hold at least one public meeting by the end of 2019 to solicit comments from stakeholders such as state health officials, caregivers, and patients.
The recently-passed legislation allows states to apply for an additional extension to January 2021 if they cannot meet the new 2020 implementation deadline.