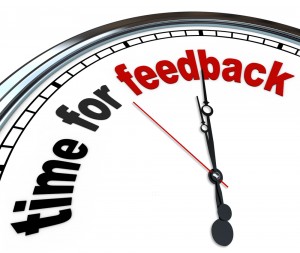 CMS is now accepting comments through May 31, 2016, on the OASIS-C2 data set, which is scheduled to be implemented on January 1, 2017.
Key elements of the OASIS C2 are as follows:
The version includes three new standardized items (M1028, M1060, GG0170c), along with modification to and renumbering of select medication and integumentary items to standardize with other post-acute settings of care (M1311, M1313, M2001, M2003, and M2005).
The look back period and item number was changed in five items (M1500, M1510, M2015, M2300 and M2400).
Formatting changes were made throughout the document to convert multiple check boxes to a single box for data entry, where responses are mutually exclusive, and to change the numbering for pressure ulcer staging from Roman to Arabic numerals.
The OASIS C2 will comply with requirements for standardized, cross-setting measures for post-acute care under the Improving Medicare Post-Acute Care Transition (IMPACT) Act of 2014.
Home health providers may view the supporting documentation for the OASIS C2 here.
The complete set of OASIS-C2 data items can be found here.
View the OASIS C2 data specifications here.