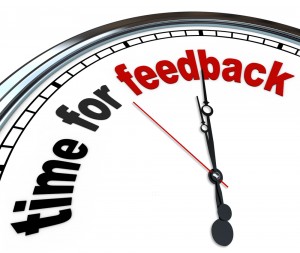 CMS held a Special Open Door Forum call on January 20, 2017, to announce changes being considered for the Home Health Five Star Rating. CMS is looking for comments on plans to:
Remove the "Influenza Immunization Received for Current Flu Season" (based on assessment data from the OASIS) measure
Add the "Emergency Department (ED) Use without Hospitalization" claims-based measure
On May 2-3, 2016, measure developers held a two-day Technical Expert Panel (TEP) meeting with representatives from providers, consumers and researchers. The TEP members emphasized that factors beyond the agencies' control can influence performance on the Flu Vaccination measure. The TEP members recommended that adding the ED Use without Hospitalization measure would appropriately reward agencies that are successful in lowering ED use among their patients.
During the call, the measure developers presented their analysis of the effects on home health agencies if the Influenza Immunization measure is replaced with the Emergency Department (ED) Use without Hospitalization measure.
The change in measures would decrease the number of HHAs available to participate the Star Ratings by 25 HHAs. The average Star Rating for home health agencies stays the same (~3.24 stars) and 67% of HHAs would have the same rating. 17.5% would increase by half a star and 15.8% would decrease by half a star.
Comments may be submitted to HH_QM_Comment@abtassoc.com and will be accepted until February 20, 2017.