This is a guest blog post written by Stephen Tweed, CSP, who is the CEO of Leading Home Care...a Tweed Jeffries company. Stephen is an internationally known health care and business strategist, award winning professional speaker, published author, and consultant to the home care industry.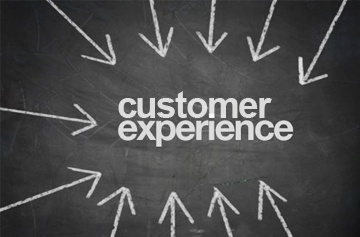 Perhaps one of the greatest delusions in the home care business today is "customer service."
Every agency owner, CEO, and administrator truly believes that their agency gives great service and that they give better service than their competitors. Over the years in my seminars and workshops, I've asked participants "Who believes your agency gives better service than your competitors?" Nearly everyone raises their hands.
Psychologists have actually created a name for this delusion, "The Lake Wobegon Effect."