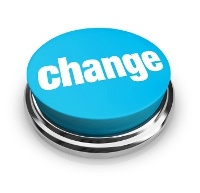 In Change Request 9119, CMS provides clarifications and revisions to policies regarding physician certification and recertification for patient eligibility for Medicare home health services in the CY 2015 HH PPS final rule (published on November 6, 2014).
CMS included revisions that clearly state the timeframe requirements for performing a face-to-face encounter and that the certifying physician must document the date of the encounter.
CMS also included language requiring a physician in an acute/post-acute setting that certifies home health services for a patient, but will not follow the patient after discharge from the acute/post-acute facility, to identify the community physician who will follow the patient after discharge.
The CY 2015 HH PPS final rule eliminated the narrative requirement for physician face-to-face visits and required therapy reassessments every 30 calendar days, rather than every 14 calendar days as originally proposed.
The implementation date for the changes outlined in Change Request 9119 is May 11, 2015.